Does your church use Popsigns? With community engagement an ever increasing issue at churches, many leaders are looking for tools and resources to help— and they are finding Popsigns.
Popsigns have become an increasingly popular tool for churches looking to make their message stand out, and it's not hard to see why. With bold designs and catchy phrases, Popsigns are capturing the attention of both churchgoers and passersby alike.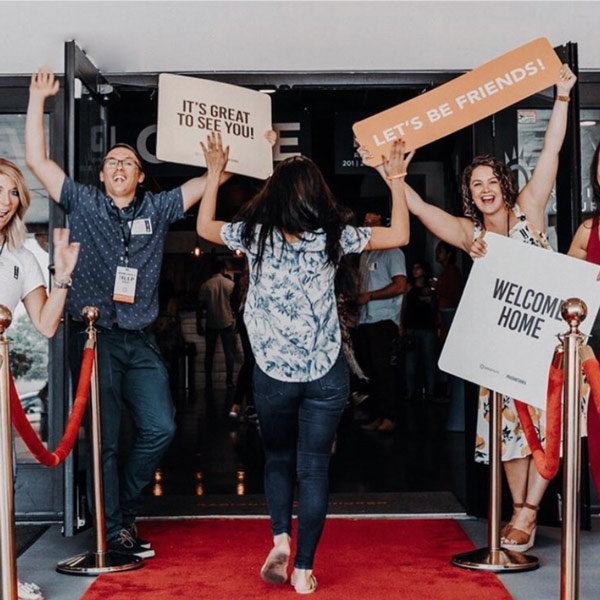 Churches that have embraced Popsigns report increased attendance, greater community engagement, and a renewed sense of excitement about their message. Popsigns not only offer a unique way to communicate important information about services and events, but they also serve as a visual representation of a church's values and beliefs.
HERE'S A WAKE-UP CALL: 79% OF PEOPLE CHOOSE A CHURCH BASED ON HOW WELCOME THEY FEEL.


PEW RESEARCH — PEWFORUM.ORG
Popsigns have the power to spark conversations and encourage people to ask questions, which can lead to deeper connections and a greater understanding of what a church has to offer. In an age where attention spans are short and distractions are constant, Popsigns are helping churches cut through the noise and get noticed.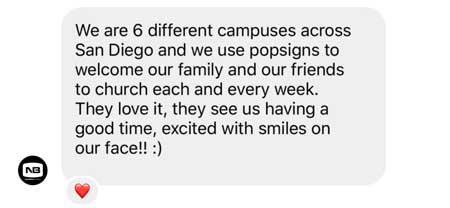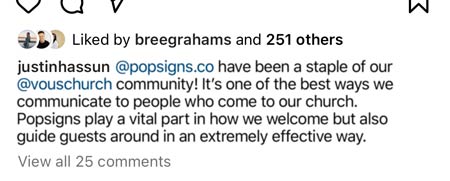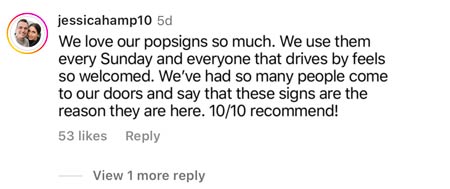 But it's not just the messages on the signs that are important. The creative design and eye-catching colors are just as vital in grabbing people's attention.
Churches that invest in high-quality, professional Popsigns are setting themselves apart from the competition and showing that they take their message seriously.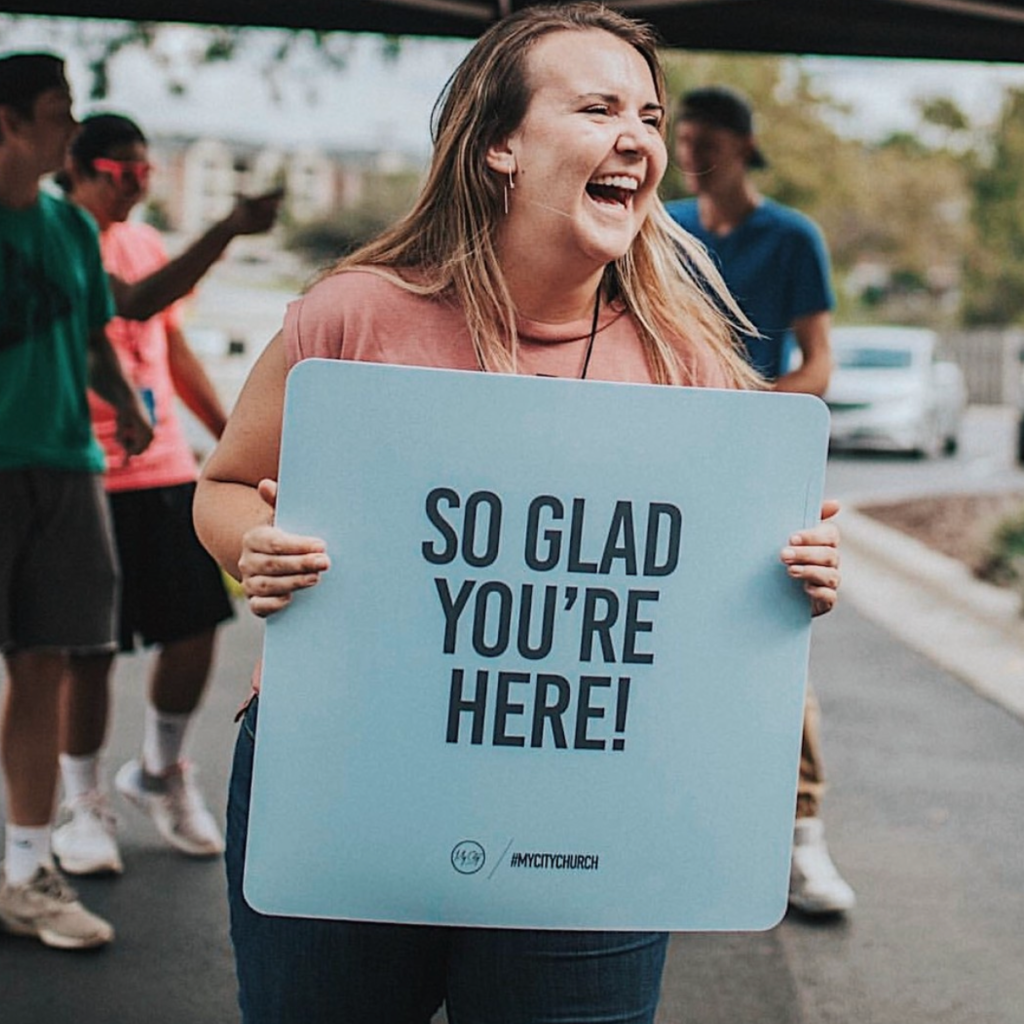 In short, Popsigns are the ultimate secret weapon for any successful church. They are a cost-effective and powerful tool that can help churches reach more people and make a real impact in their communities. With their ability to capture attention and start conversations, Popsigns are a must-have for any church looking to grow and thrive in the modern world.

Get the tools to help you stand out
Shop our most popular collections now:
Easter Collections
Mother's Day Collections
Custom Popsigns
Spirit Flags
Bundles